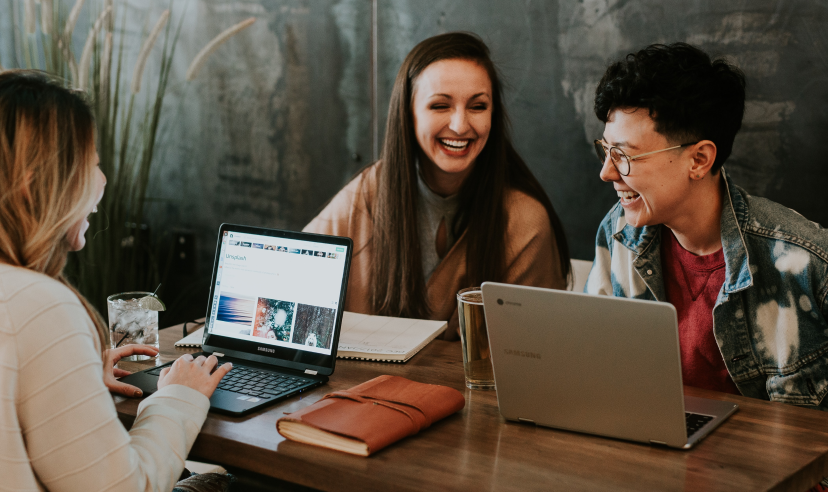 Identify what counts as plagiarism
Students don't always come into your classroom with a complete understanding of what counts as plagiarism.
This is especially true if they've gotten away with paraphrasing for their entire academic career, believing that they don't need a citation if they're putting it "in their own words."
Give your students clear examples of plagiarism in all of its forms, especially those that seem less obvious. Stress the point that it's always better to cite the source when in doubt of whether or not attribution is required.
When in doubt, cite the source
Citations can be a challenging topic for students. In addition to all the rules they have to follow in citing information accurately, they might struggle to decide if or when attribution is necessary.
One of the most common mistakes detected by plagiarism software is paraphrased information that doesn't reference the source. Students may believe that paraphrasing counts as "putting it in their own words" and don't think that this type of writing requires a citation.
With the Quetext citation generator, students can follow the "When in doubt, cite the source" rule without the added pressure of manually formatting each citation.
Always use a plagiarism checker
Even accidental plagiarism can come with severe consequences. When students use the same plagiarism detector their teachers are using, they can avoid potentially questionable material before it becomes a bigger problem.
So, how do teachers detect plagiarism and encourage their students to create original work?
Quetext generates real-time results, using a powerful algorithm designed to identify duplicate content (accidental or otherwise) quickly. Using the same exact tool, students are empowered to be stronger writers, and teachers have the most effective tools to verify their work.